TGIF! (I'm not sure I can really say that since I'm not currently "working outside the home", however, I do love the weekends especially for downtime with my hubby). I'm linking up again today with
April,
Darci,
Natasha,
and
Christina
for Five on Friday. Thanks for stopping by!
This week my Erin Condren Life Planner arrived and I am super excited. I know I'm a little late to the party, but OH MY! I just love it. You can custom order everything, and it includes all sorts of goodies like birthday/event stickers, inspirational quotes, gift tags and more. I love how colorful it is and feel like I'm really going to "keep it together" in 2014. Here's what I'm talking about:
Are you all ready for Christmas? As far as gifts go, I am a little behind, for some reason. I've loved looking at all of the gift guides out now and thought I'd share a few items on my wish list. These are all "would love to have" but obviously not "need to have" items.
Confession: I do believe these would have made it to the Christmas list, as well, but when I saw that they went on sale thanks to
Pinterest Told Me To
, I might have hit 'add to cart' in a panic.
Sorry, Santa.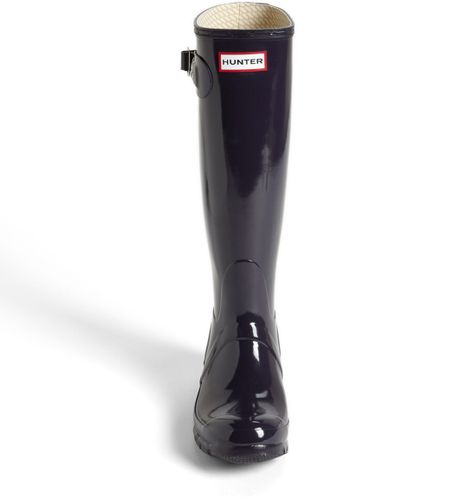 I'm so thankful I live in a safe apartment and neighborhood where I can leave my keys in the door (outside of the door, mind you) all night. What's wrong with me!?
Sidenote: this is not the first time that has happened.
We're expecting snow tomorrow--four to six inches in NYC! We had a little bit on Tuesday, but I think we're supposed to have more tomorrow. Is it wrong that I am excited about this? I feel like people who have lived through a winter here are ready for it to be over and done with, but part of me still hopes we have some snow here and there. Ask me if I feel this way in February! We are still planning to do lots of Christmasy things this weekend because next weekend we make our trek to NC!!
I hope your weekend is wonderful!